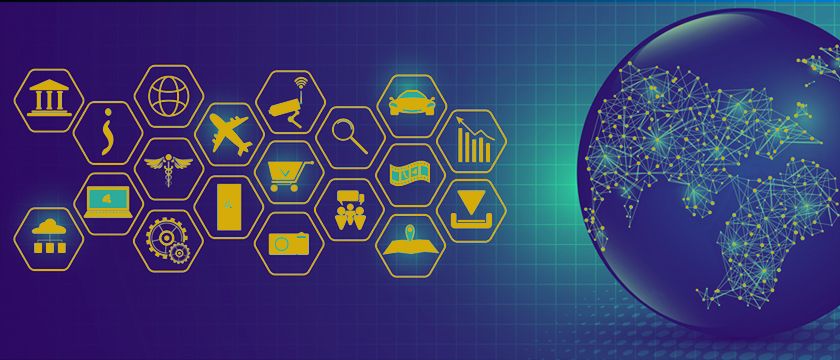 The Internet of Things (IoT) is the driving force behind a digital transformation in practically every industry. From the Telecom industry to education, home security, lifestyle management, and more, the interconnectivity of ordinary objects is changing the way the world, and the world of business operates.
The telecom industry is no exception when it comes to benefits using IoT connectivity. Within the telecom industry, towers are essential tools that facilitate communication. At Techwave Engineering Services, we can help you by creating a tower monitoring system that allows you to monitor and conduct various site operations remotely.
We work with you at every stage of the process to ensure you have the best system in place to maintain continuous connectivity so you can monitor and manage tower operations remotely, receiving instant notifications when signs of problems arise so you can begin working on solutions immediately.
Why Invest in the Internet of Things for Your Telecom Business?
Because you can respond proactively to problems rather than reactively, it will give you a major advantage over competitors who have not yet decided to invest in their own digital transformations. They are left playing catchup when problems arise, and customers complain.
You have the opportunity to respond proactively to prevent small problems from becoming cascading failures through effective remote tower management companies that provide monitoring and continuous evaluation.
Not only does this provide you with an edge over your competitors for customers. It also helps to solidify customer loyalty when the people and businesses who rely on your services experience fewer outages and less downtime than those using other telecom industry businesses.
You get the benefit of upping your game without missing a beat when it comes to the level of quality you deliver to your customers. IoT allows you to improve the level of service and the quality product you deliver exponentially while helping to relieve the human burdens involved in carrying out a variety of tasks related to managing and monitoring your towers.
How Can Techwave Engineering Services Help?
Not only do we offer comprehensive network plan and design services specific and unique to your business, but we also work with you through the transitional stages and upon delivery of the finished product, so you're not left alone to figure out how to make your new tower monitoring system work for you. Contact us today