What is Lumina Smart Lighting Solution?
Lumina is a complete smart lighting system that intelligently automates and controls lighting operations. It enables customers to benefit from smart energy usage providing such elements as safety & security, cost saving and ultimately digital operations.
All-in-one smart lighting solution for professionals
Demand driven lighting hours
Fix it before it breaks
Monitor lights from anywhere, on your device
Know ambient working environment for additional comfort
Mimic human presence for secure environments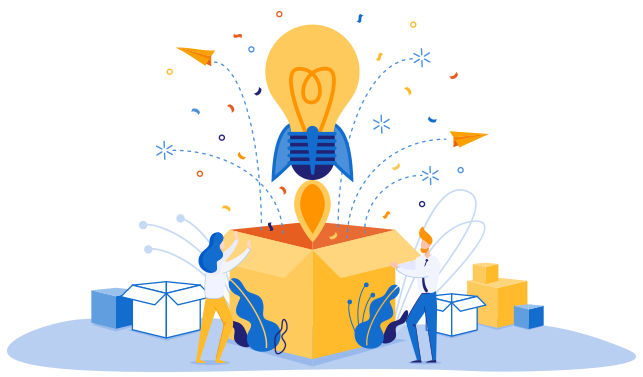 How does Lumina Smart Lighting work?
Lumina Smart Lighting Features
COSMOS
Techwave's robust and scalable IoT platform with user interface and REST API's to provision and manage multiple IoT entities with option to integrate with existing 3rd party applications.
Connectivity
One hardware board supporting multiple connectivity options, such as DALI, Zigbee for lights and Wi-Fi, 4G/LTE for gateway connections.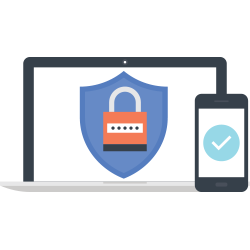 Security
Comes with built-in AES, 128-bit symmetric key encryption and complies to NIST compliant specifications for cybersecurity framework.
Sensors
Measure temperature, humidity, dust particles and luminosity along with built-in dimming feature, all with a single hardware board.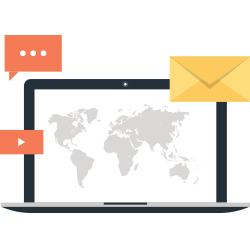 Smart Alert & Notification Engine
Custom alerts through SMS, E-Mail and in-built app notifications to remain in constant touch with your lighting operations.
Rule Based Lighting Operations
Create custom schedules, define lighting regions for full control of your lighting operations.