MAKING
DEVICES
INTELLIGENT
Techwave has the experience, drive and skill to bring you uncompromised IoT expertise into your business. Whether you are looking to make your products smarter, keep your products safer, or create the next innovation in IoT… Techwave is here to ensure you have the resources required to make your ambitions a reality.
Techwave has a wide range of products and services to bring IoT into your business and products with no hassle.
Techwave IoT Accelerators
We collaborate with brands big and small to help bring their products and experiences to life. Check out some of our work below.
No matter your industry discover how Techwave can seamlessly incorporate IoT Devices and Capabilities into your business.
Consumer Electronics
Remote Control, Smart event interaction, collect user experience and usage data, Monitor performance, Remote device updates
Healthcare
Manage all devices, remote patient condition monitoring, HIPAA data security, predictive device maintenance
Industrial IoT
Remote production monitoring, predictive maintenance, workforce tracking, unified factory interconnectivity
Smart City
Smart city Lighting, public services tracking, energy saving buildings, smart grid automation Ad-hoc traffic control
Telecom
Controlled firmware updates, Topic- Based Notifications, Autonomous Interoperability, Sensor Based Hardware Support
Smart Energy
Smart Metering, Fault Detection, Smart Grid Monitoring, Remote Infrastructure Maintenance, QoS Data Analysis.
Logistics
Real Time Fleet Management, Predictive Maintenance, Cargo Monitoring, Smart Labels, Storage Conditions and Control
Sport & Fitness
Fitness Tracking, Smart Sports Equipment, Real Time Analytics, Sportswear Sensors, Remote Equipment Control
Agriculture
Remote Equipment/Crop Monitoring, Sensor Based field mapping, Climate forecasting, Livestock tracking
Smart Retail
Mobile Shopping Apps, Item Tracking, Customer Analytics, Mobile Payments, Bespoke Digital Marketing, Interactive Signage
The IoT space changes by the day. See our viewpoints and perspectives on this exciting new field.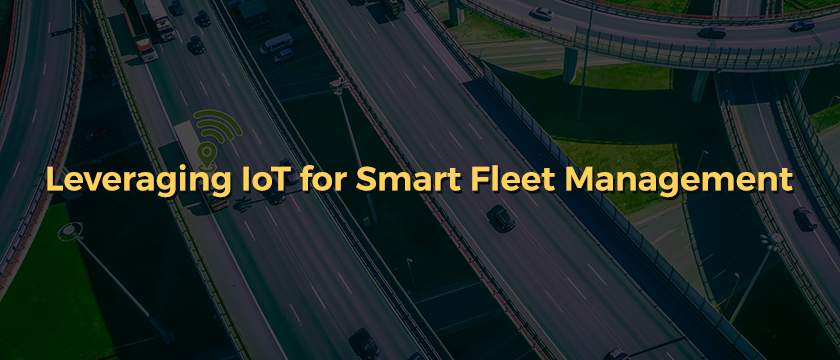 Are you a driving enthusiast or manage a fleet of vehicles? Have you ever felt how awesome it would be…
Read more